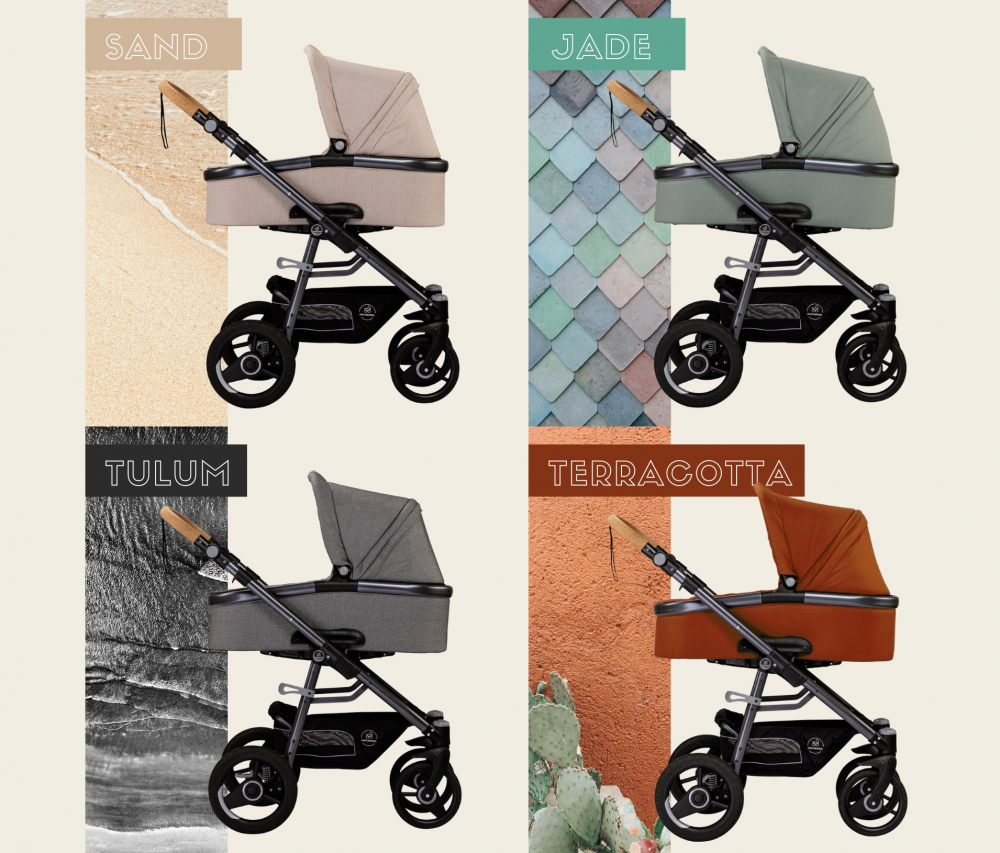 10.03.2022
New colours for the Lux Evo
Our product development team has been working on new colours for several months. Today the time has come and we are proud to present the first pictures of the new designs.
The most important information at a glance:
From March, there will be 4 new additional designs for the Lux Evo model + accessories.
The designs Salbei and Waschbär will be discontinued.
Please note that the delivery time for the Sand and Tulum designs will be extended to 12 weeks.
You can find the pictures of the new designs on the Naturkind Mediaportal.

NEW NEW NEW

#1 Sand
Soft natural colour & trendy look: the beige mottled fabric makes the Lux Evo an elegant companion.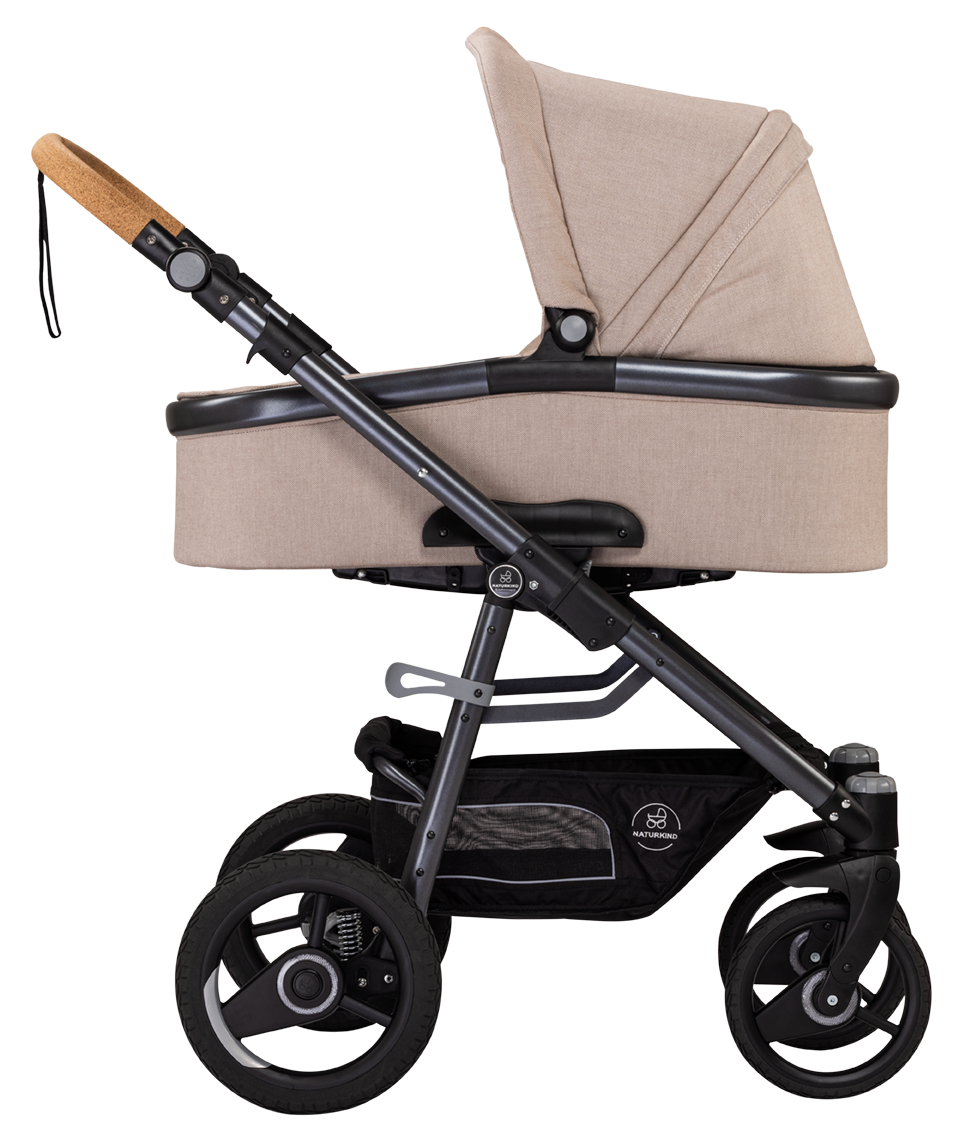 #2 Jade
A fresh harmonious green, which is very aesthetic and a true trend colour.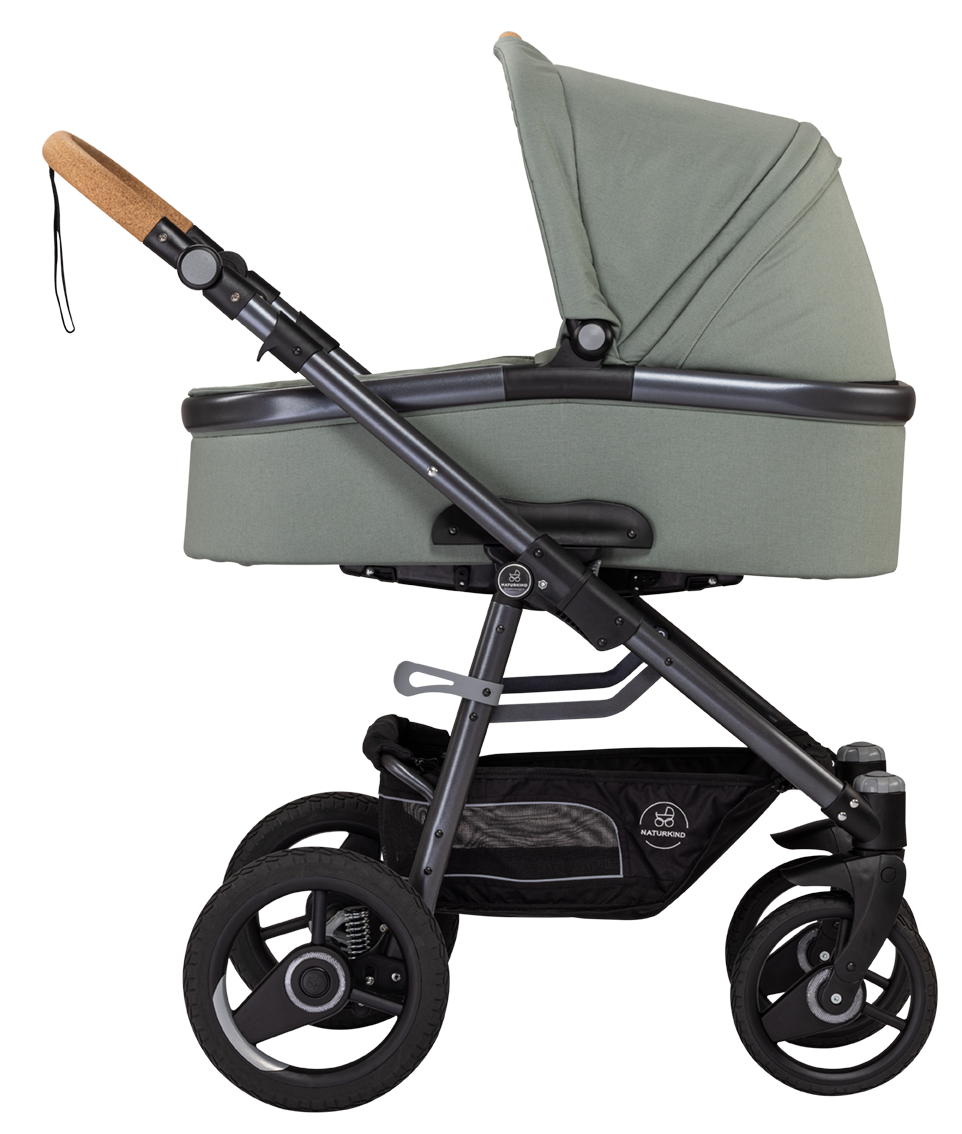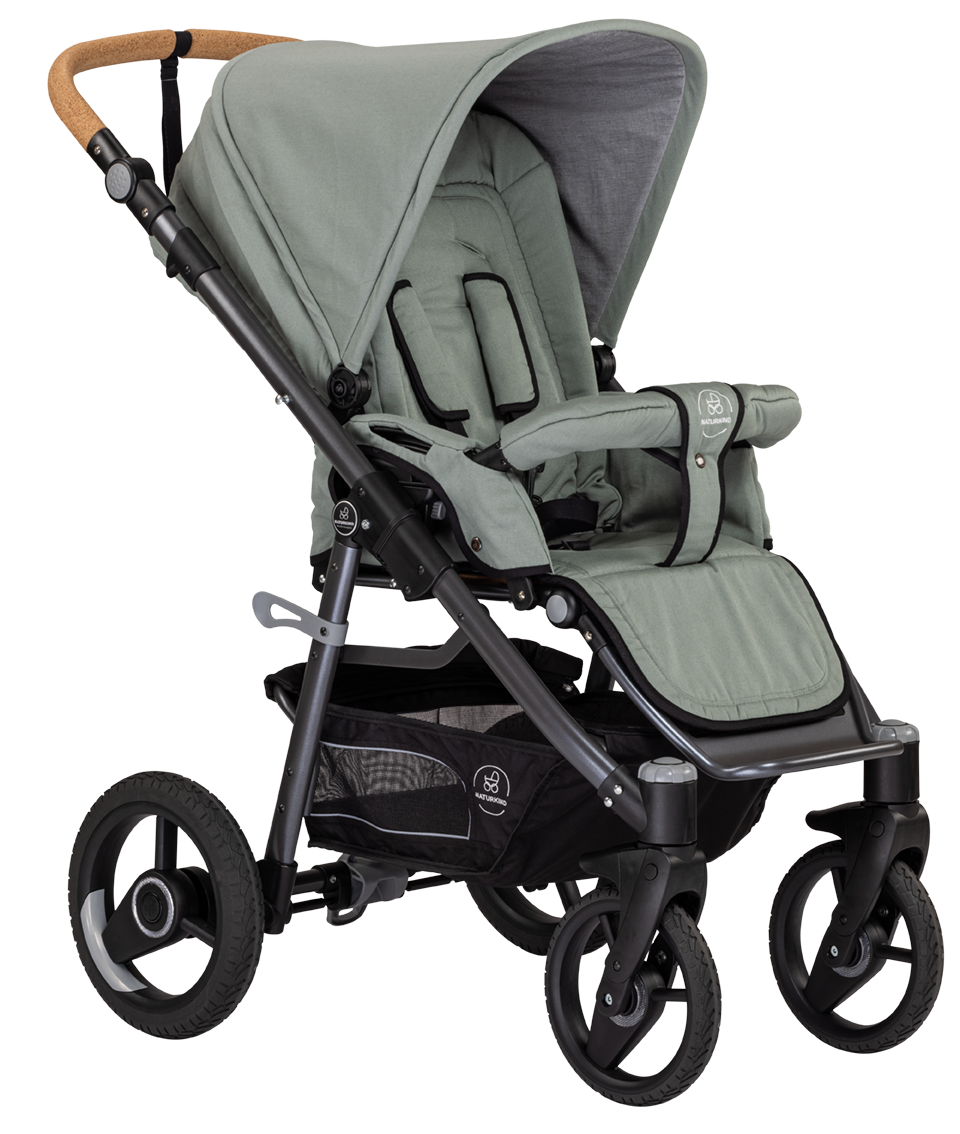 #3 Terracotta
The warm, earthy shade gives the Lux Evo a stylish naturalness as well as a touch of boho style.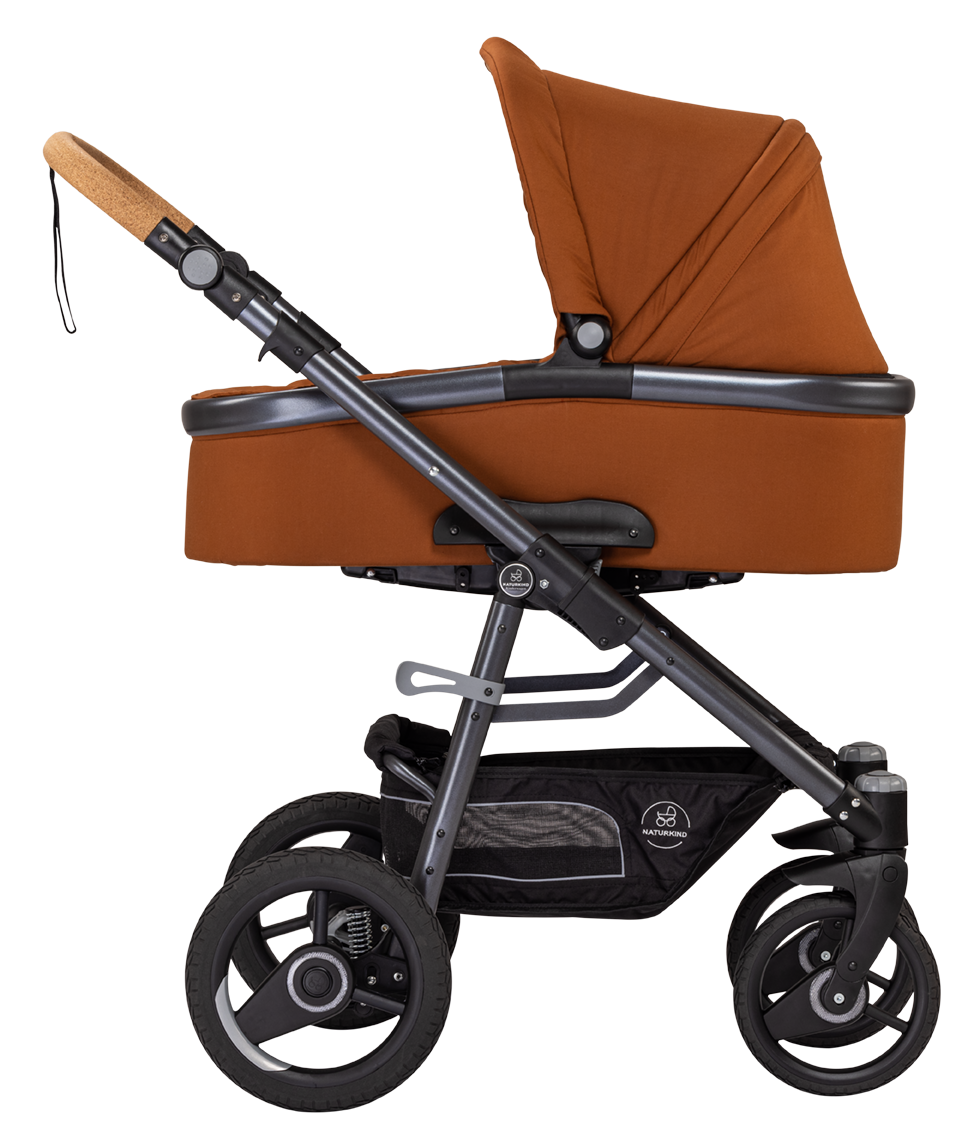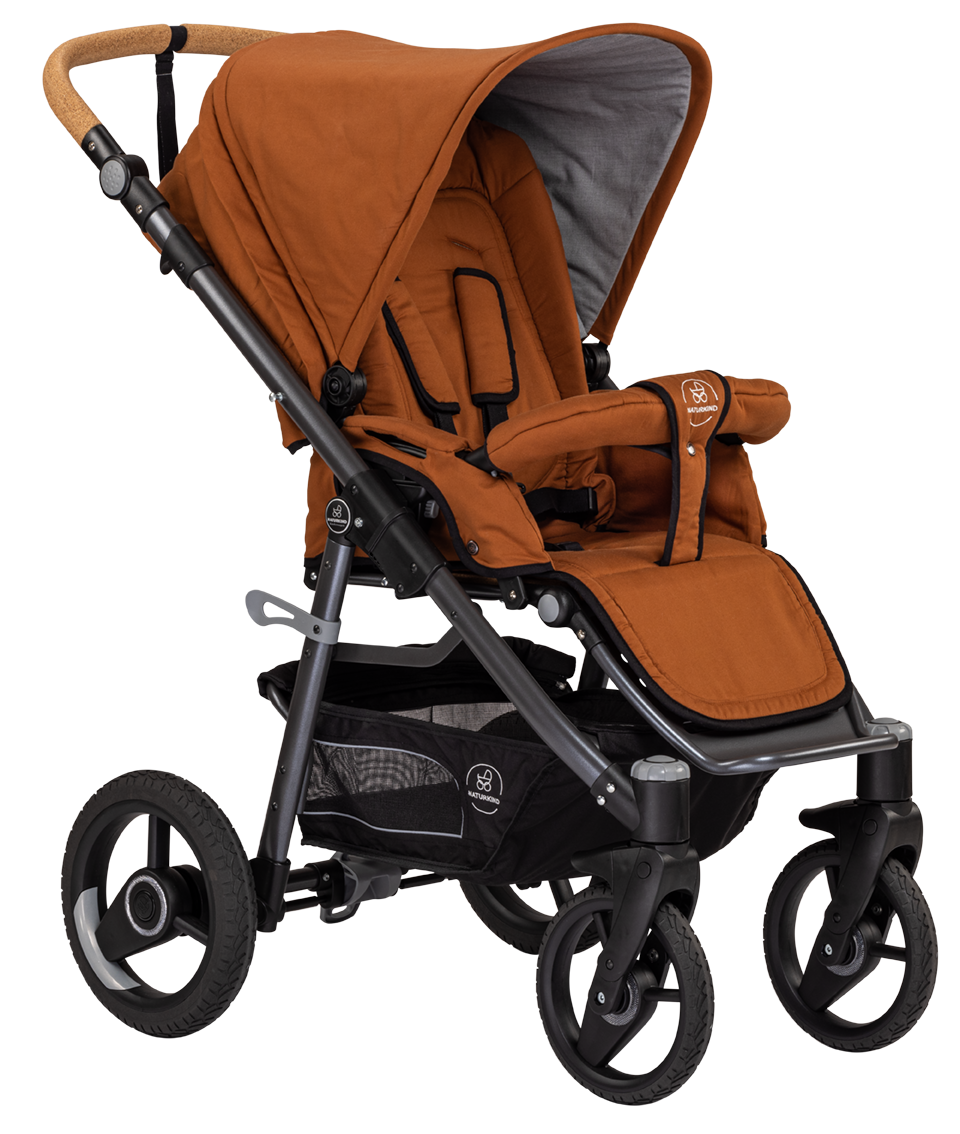 #4 Tulum
Mottled black and white - an all-time classic that will always keep you in style.