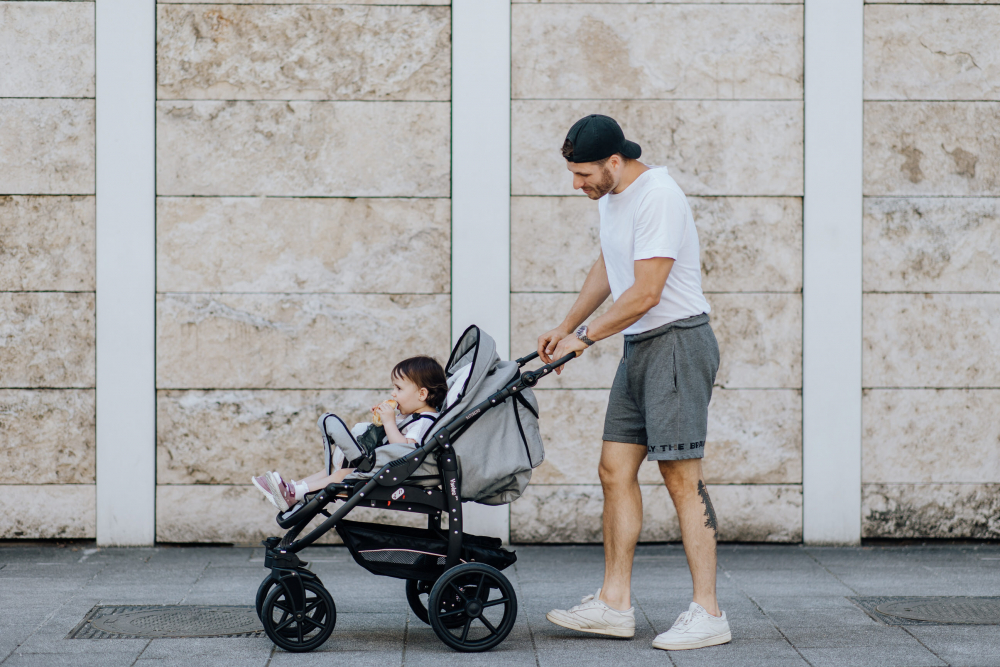 22.12.2021
Varius Pro colours from 1.1.2022 & remaining stock
In order to adjust the supply to the actual demand, the Varius Pro model will only be available in the following colours from January 2022:
Siebenschläfer, mottled grey art.no. 1011440
Siebenschläfer, grey mottled, vegan, art.no. 2011440
Kornblume, dark blue, art.no. 1011417
Panther, black, art.no. 1011422
There are still some remaining items available in the designs Salbei & Waschbär. If you are interested, please contact us.